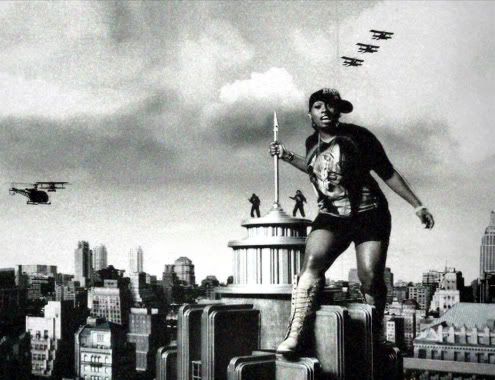 Howdy Lickety Split Lovers,
Two items for ya while you wait to get your dirty little mitts on volume 3:
Submit some names to The Highly Fuckables List! Participate in this LS tradition and send me your totally anonymous and respectful personal list of hotties that you think deserve recognition for being so right-on, hott, and proactive. Invoke their names with the power of print! I'll tell nary a soul who you choose to name, be they your lover, boss, Missy Elliot, or best-friend's mother. So do it now!
also:
Canzine! LS will be pimping out volumes 1 & 2 at the biggest zine fair in Canada, October 30th in Toronto at the Gladstone Hotel. That's this weekend, so cum out and say hi! Wear Halloween costumes and buy a vagina poster! It all happens this Sunday. Check it out: http://www.brokenpencil.com/canzine/
Love love love,
Amber
Lickety Split
P.O. Box 1783, Station H
Montreal QC H3G 2N6
www.construktor.net
amber.goodwyn@gmail.com