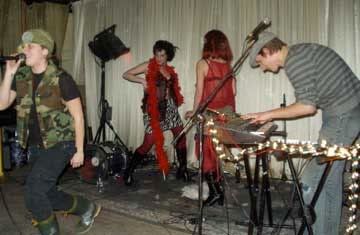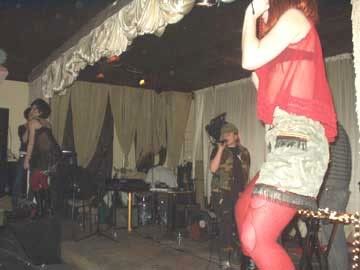 Lickety Split
#4 is out in the city and was birthed at the arty/messy/rockin' launch at Club Lambi. Check out this little PG rated video by
livemtl
's David...it features moostashs galore, music by
Flames!
and a coupla crotch shots. The pix are of
Lil' Pip
backed up by a coupla
Dead Doll Dancers
and you can find more launch photos over at this
blog post
. And if you missed out on the action, check out the new issue
here
!
Thanks to Trancelvania + Double Negative Collective as well as Mike, Erin, Marty, Sherwin, Giddy, Lola Gouine, Sean in the T-Dot and anyone else I'm forgetting!
Amber
xo